Our team is committed to high quality work using top of the line materials.
Offering high-quality and long-lasting wraps to a wide variety of customers by surpassing their expectations in an innovative, fun, and positive way.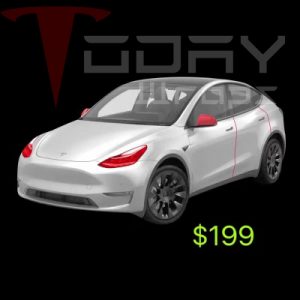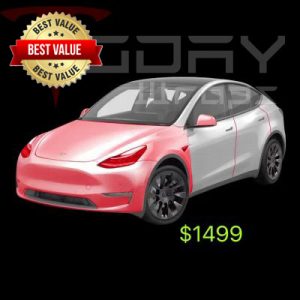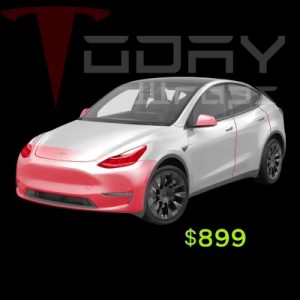 Our company is a collective of amazing people striving to ensure high quality finishes.
Today Wraps has been a trusted industry since the early 2000's. We are an established business that offers full or partial car wraps, screen-printing and series of car exterior design services to fulfill the style, advertising or branding needs of our clients for years.